Real Estate Agents vs. Real Estate Paralegals: What's the Difference?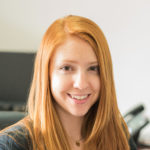 Both of these real estate jobs have the same two words in front of them, however
agents and paralegals have very different duties.
Real Estate Agents
Let's start with agents. Real estate agents are generally the first point of contact when you begin a real estate transaction. If you are selling your home, they are the people that will help you determine what you should list your home for, how to market it, and create the listing on the MLS (Multiple Listing Service). If you are purchasing a home, real estate agents are the people who will help you search, negotiate, and make an offer on a property.
Agents partake in the forefront of putting a deal together. Buyer agents and listing agents work together to correspond on behalf of their clients. They show houses, create listings, make offers, review offers, assist their clients in connecting with home inspectors, lenders and attorneys, transfer deposit funds and remain a point of contact until the closing occurs.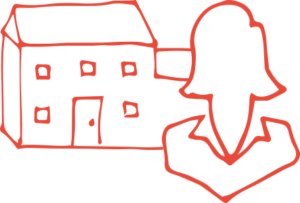 Real Estate Paralegals
Paralegals assist attorneys in the legal side of the real estate transaction. Once a contract between a buyer and seller is in place, an attorney and paralegal get involved.
In the case of buyers, paralegals will arrange to have a title search done on the property, and work with a lender if the buyer is obtaining financing for the purchase. They review the deed from the seller and ensure that the property is conveyed to the buyer with good clean title. They put together any necessary legal documents for the day of closing.
In the case of sellers, paralegals create all of the documents that are necessary to pass title on to the buyer. They create the deed and they also clear any liens from the property before the closing. Paralegals and attorneys represent their client at the closing table and create a legally binding transaction.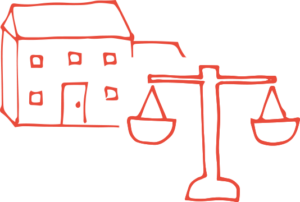 You Need Both!
Both of these jobs are critical for a successful real estate transaction. Agents and paralegals work hand in hand to get the deal to the finish line. Without a contract from the agents, the paralegals have no valid agreement to work on. Without paralegals, agents have no way to legally bind a deal. Each job is dependent on the other.