For Sale By Owner (FSBO) vs. Realtor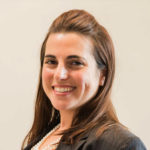 While it may be simple to post your property on websites that encourage For Sale By Owner (FSBO) homes, these sites fail to truly guide property owners through a stressful and complicated process.
For Sale By Owner Concerns
As a seller, your goals are to make as much profit as possible from your investment and to sell your home quickly. When selling your home, you must conduct a cost benefit analysis on the best way to market your home to find a ready, able, and willing buyer. Your goals are to minimize your expenses and increase your profit.
Some of the choices you must make include:
How much is your property worth?
Where will you market your property?
How do I prepare the property for sale?
Do I really need to fix this or that?
What happens once I have a buyer?
How do I calculate how much I owe on the property?
Is it safe to let strangers walk around my property?
When selling your home as ͞"For Sale By Owner", you are left on your own to answer these and other important questions involved in transfer of real estate. Everything you do from the time you decide to sell, list, and searching for buyers will affect your profit line. It is important to get off to a good start to maximize your effectiveness.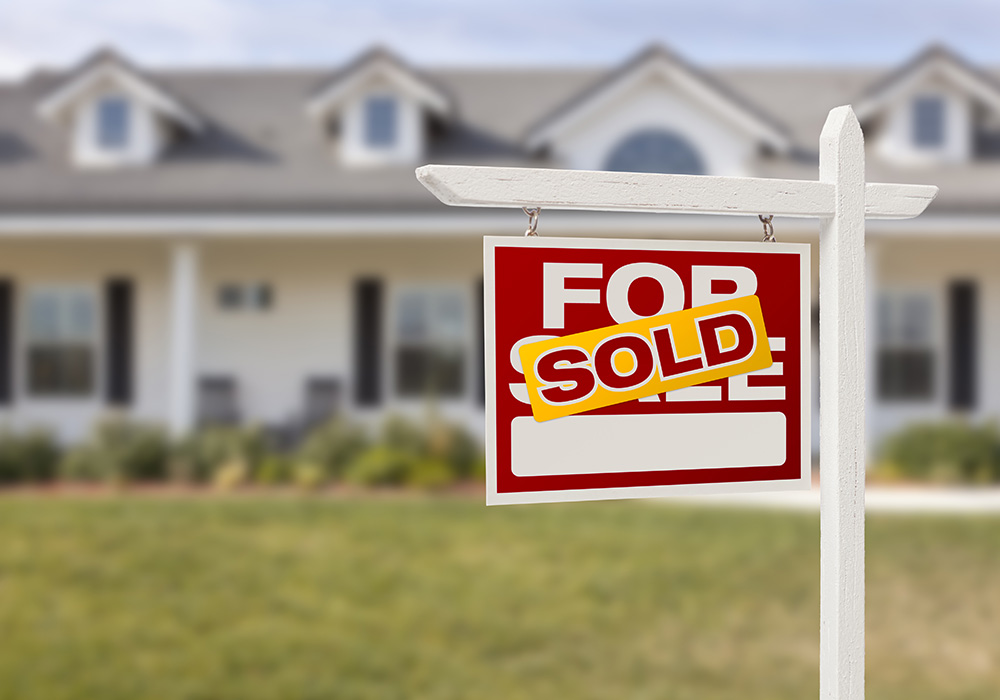 Safety is also a concern. Some sites may offer inexpensive listing fees. However, how do you know the buyers walking through your property or coming to your home are legitimate buyers? What if they are just trolling for their next target sale?
The Benefits of Realtors
Realtors offer a significant value to their listing clients. When a realtor takes on a listing, they are bound by a standard of care to work diligently and in your best interest. Their goal is to ensure that your property is marketed and visible to the maximum amount of potential buyers. Your realtor will guide you through steps you should take to make your property most appealing to potential buyers.
Realtors will have control over the people who come to see your property. For safety reasons, a realtor will only allow buyers into your home if guided by other realtors bound by the same code of ethics. If not, you may request your realtor to be present at all showings of your home.
Once offers start to come in, your realtor can discuss with you potential contingencies and issues involved in each particular offer. Your realtor will draft your contract and guide you through any inspection issues that may occur once the offer is accepted.
Between the contract signing and the closing table, your realtor will keep tabs on the buyer's situation and ensure that events are moving along as planned and on schedule. Your realtor can offer assistance in locating a new home simultaneously with the sale of your current home.
Having a realtor at your side is a lifeline to a plethora of knowledge, experience, and expertise that is essential for making a stressful time manageable and successful.