Why Do I Need Insurance Coverage?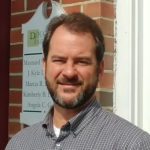 Irma. Harvey. Irene. Sandy. Katrina. Yep, those are devastating hurricanes or major storms. How does your insurance coverage stack up in a catastrophic situation?
Flirting with Disasters
What do these names have in common? Equifax. Yahoo. eBay. Anthem. (Answer is at the end of this article*.)
After the disaster is the worst time to find out that your insurance plan hasn't kept up with your needs. Disaster is best met with a risk management plan created prior to the disaster. Insurance should be a critical part of that plan, and consequently one that should be reviewed regularly and thoroughly.
It's not a fun or easy task, so set up time with your insurance professional and have him/her help do it. Your professional should be able to get the insight he/she needs to offer the proper coverage. For example, when looking at a property, he/she might recommend certain coverages for an older property, for a property in an historic district, or based on the usage of the property.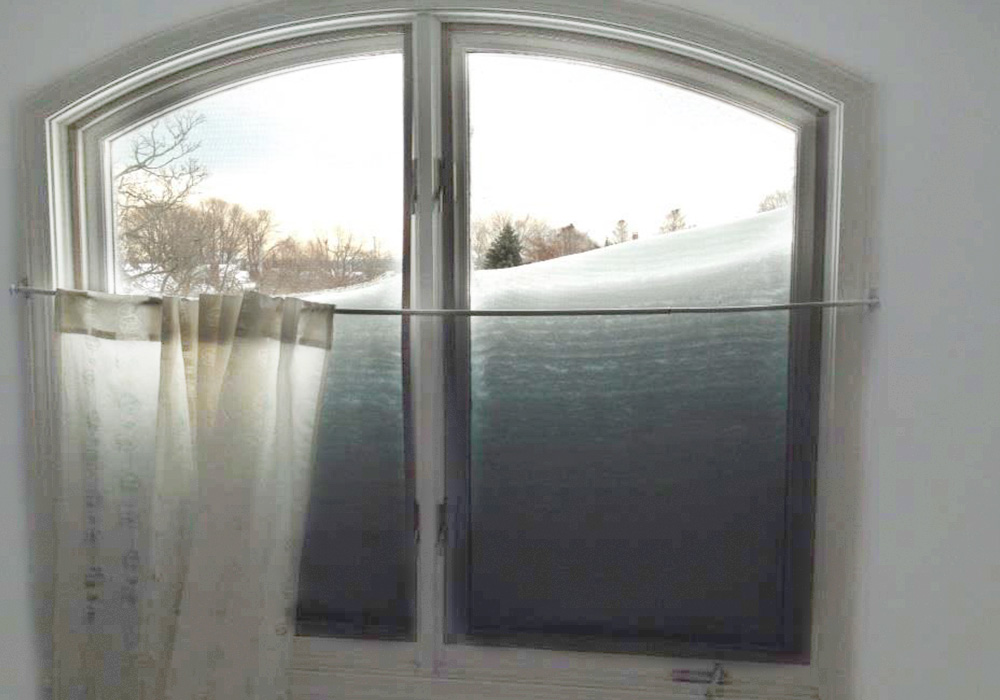 Risk Management for Natural and Financial Disasters
Risk management encompasses four basic strategies: Avoidance, Prevention, Reduction, and Transfer. While insurance focuses on transferring the risk to another party for a premium, your provider should also be able to advise you on the other techniques, especially prevention. If they aren't, give us a call at Dougherty Insurance.
Natural disasters are not the only potential disasters. *The above names are companies that have all suffered major data breaches that have exposed hundreds of millions of customers' financial records. As a result, the potential for identity theft was created, which can be a financial disaster. You can insure against that, too, as both a business to protect your customers and as an individual to protect yourself.
Kyle Dougherty
President at Dougherty Insurance
Stratford, CT
203-377-4394
kyle@doughertyinsurance.com